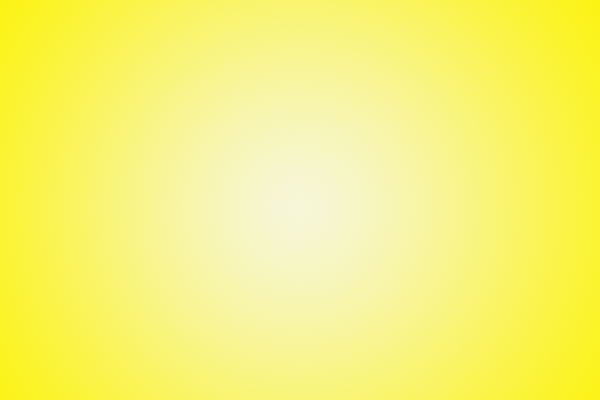 A short  film by Sabina Shamdasani

Dear ol' Dada Ji (Kumar Pallana) has just moved in with his daughter Rima, her American husband and their eight year old son.
  

He's always taunted Rima for her rejection of her Indian traditions, but now that they're living under the same roof, she insists on putting her foot down.  Despite their differences, Dada Ji will do whatever it takes to mend their relationship .... even if it means driving Rima up the wall!

Dada Ji is a humorous and heartwarming story about family, love, loss, and what happens when different generations, new and old traditions, come together.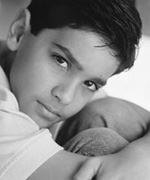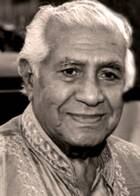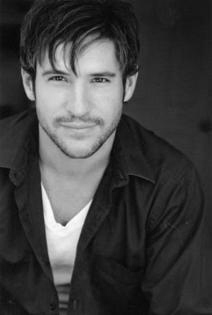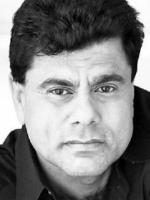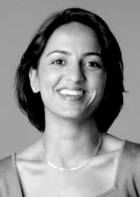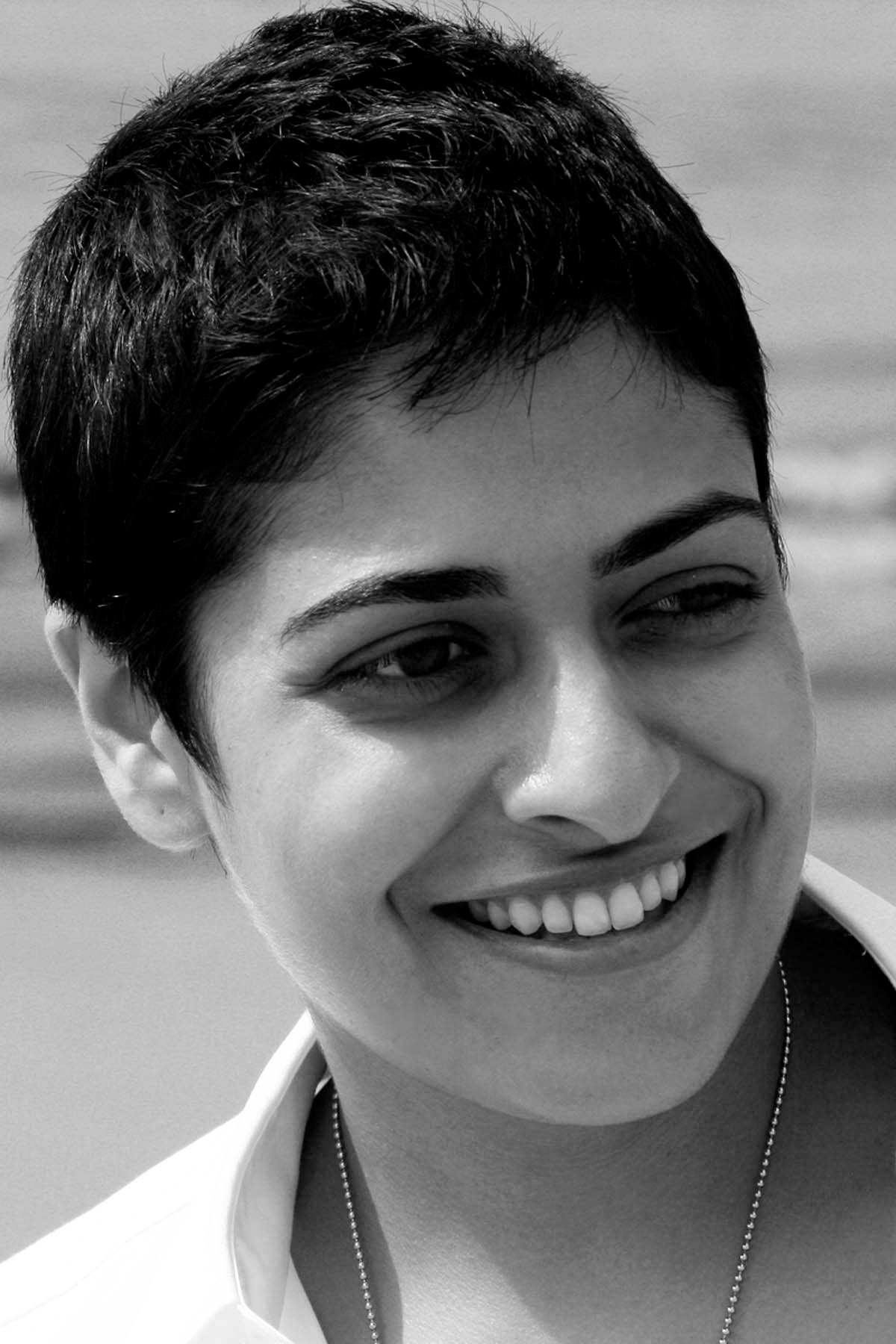 KUMAR PALLANA

'Dada Ji'

Kumar Pallana was born in India in 1919. He studied Yoga at a very young age, quickly becoming an expert in various Yogic techniques. He simultaneously began learning a variety of live performance arts, such as magic, juggling, and stand up comedy. Kumar moved to America in the 1940s to pursue his passion in entertaining people. He was "discovered" by up and coming director Wes Anderson in 1996 when Anderson cast Kumar in his feature film debut "Bottle Rocket." Since then Kumar has acted in various other Anderson films such as "Rushmore" and "The Royal Tenenbaums." He played a key role in Steven Speilberg's "The Terminal" and has had various character roles in many other films. His first starring role came in the short film "Dada Ji."

TANIA KAPOOR

'Rima'

Tania Kapoor has been acting since a very young age. She started her career in musical theater with the Bellasco Theater Company, acting in such roles as the White Rabbit in "Alice in Wonderland", the Wizard in "The Wizard of Oz", Huckleberry Finn in "Tom Sawyer". Most recently, Tania danced in "Dewaane Hue Pagaal" with Bollywood actor Akshaye Kumar and "It's a Mismatch" with Anupam Kher. Her first co-starring role came in 2005 with Kumar Pullana in "Dada Ji". She is currently working on a production with her South Asian based acrobatic dance troupe, TANZA.

MICHAEL DEAN CONNOLLY

'Erik'

Michael started acting in high school but his study of the craft continues to this day. Most recently he starred in the play "Prelude To A Kiss" at the Next Stage and the film "Love Is Love" with Jane Lynch. Michael lives in Los Angeles and is represented by Avalon Artists.

JAMEN NANTHAKUMAR

'Ricky'

Jamen Nanthakumar was born in Columbia, Maryland and moved to California two years later. Jamen has been acting since the age of eight, has numerous commercial, TV, film and stage credits and is a proud member of the Screen Actors Guild. Some of his favorite credits include Veronica Mars, The Wayne Brady Show, MaxiDoodles: Behind the Makeup and Dada Ji. Jamen will next be seen as Abul Jahangir in the Weinstein Company's much anticipated immigration drama Crossing Over directed by Wayne Kramer and releasing to theaters in Winter 2009.

Rajeev Chhibber

'Pundit Ji'

Actor, writer & producer, Rajeev Chhibber grew up in Punjab, India. He began doing theatre work through his childhood and went on to do some modeling with the Barbizon Modeling agency to support himself through college.  Rajeev has acted in 27 films which consist of working with American, East Indian, Armenian & Japanese directors. His television work includes the hit NBC sitcom Scrubs, the CBS award winning daytime soap The Bold and the Beautiful, as well as a variety of national and international commercials and infomercials. Rajeev is currently working on producing his own feature film.

SABINA SHAMDASANI

Producer, Director, Writer

Sabina Shamdasani works as an independent filmmaker in Los Angeles.  The idea for the movie 'Dada Ji' came to her after seeing Kumar Pallana in Steven Spielberg's 'The Terminal,' starring Tom Hanks and Catherine-Zeta Jones.  She was so enamored with Mr. Pallana that she developed this story just for him.

For more on Sabina's work, please visit: 

Additional Crew:

Co-Writers: Mindy Schuler & Sabina Shamdasani

Line Producer: John Balkhi

Unit Production Manager:  Marcieanna Jasko

Cinematographer: Steve Gonski

Production Design: Frances Titsworth

Edited by: Anup Sugunan & Sabina Shamdasani

Sound Design: Penny Harold & Courtney Stubbs

Music Composition: Rob Gironda, Nicole Buetti, D'Lo

A Karma Theory Films Production. Copyright 2010

ORDER NOW AND SAVE 20%

   Order your copy of 'Dada Ji' on DVD now and

   save 20% off the regular price.  Includes:

*Official film-festival version of 'Dada Ji'

*Behind-the-scenes making of

*Kumar's Magic Show

     Own it for only $9.99