A Karma Theory Films Production. Copyright  2010


A short film by Sabina Shamdasani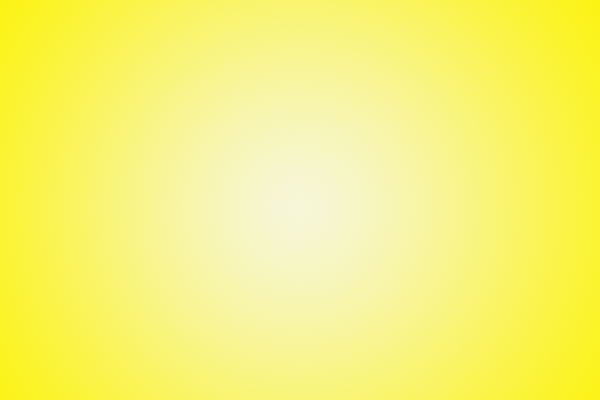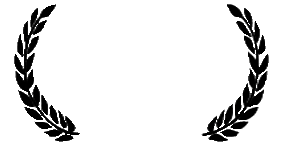 OFFICIAL SELECTION

Los Angeles Int'l 

Short Film Festival

"Dada Ji" has moved audiences of all ages!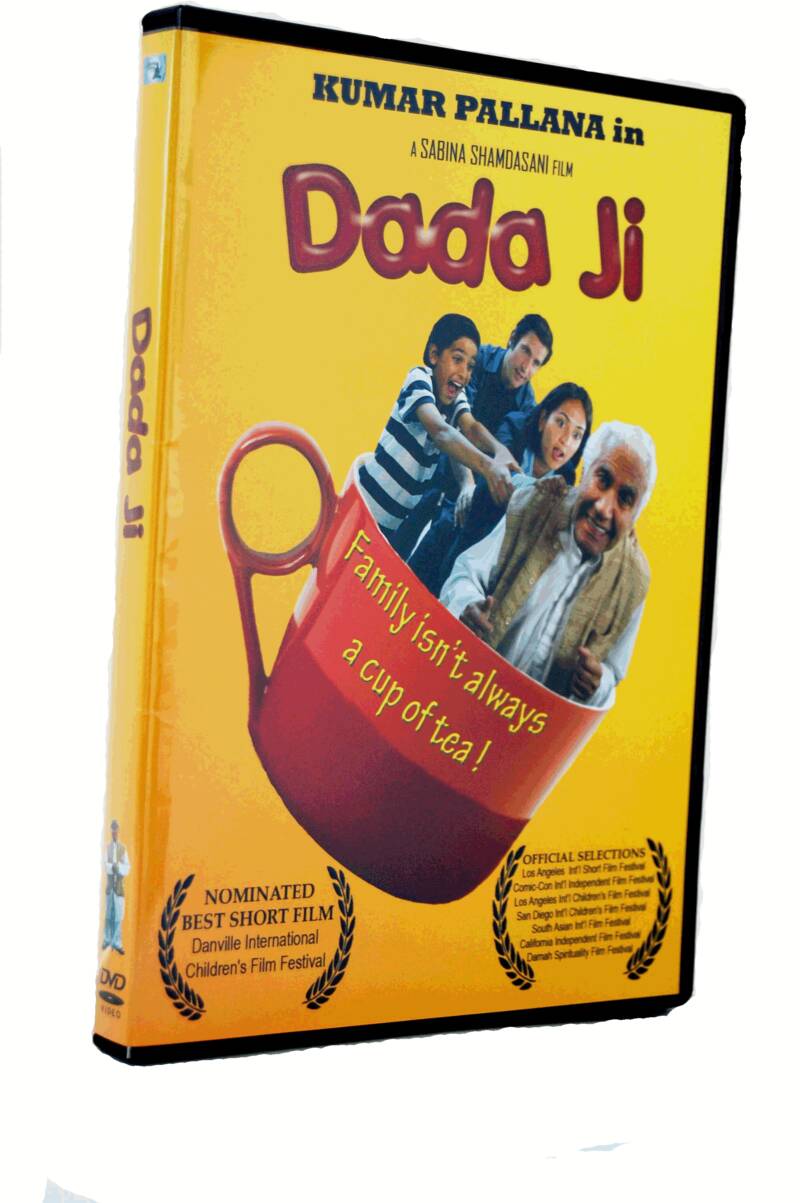 SAVE 20% INSTANTLY!

                  Order your copy of 'Dada Ji'





on DVD now and save




20% off the regular
                             price - Now only $9.99




"This is my way of making a difference in the world..."

Find out how 'Dada Ji' writer/Director Sabina Shamdasani uses her movie to help children in need of a little inspiration.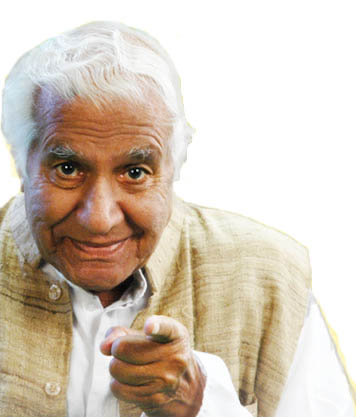 OFFICIAL SELECTION

Los Angeles Int'l Children's Film Festival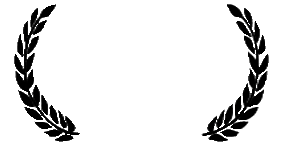 OFFICIAL SELECTION

Damah Spirituality

Film Festival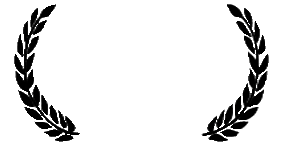 OFFICIAL SELECTION

Comic-Con Int'l

Independent

Film Festival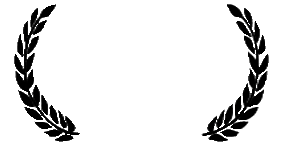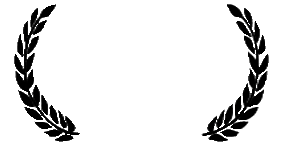 NOMINATED

BEST SHORT FILM

Danville Int'l  Children's Film Festival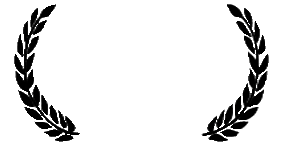 WORLD PREMIER

South Asian Int'l 

Film Festival

New York