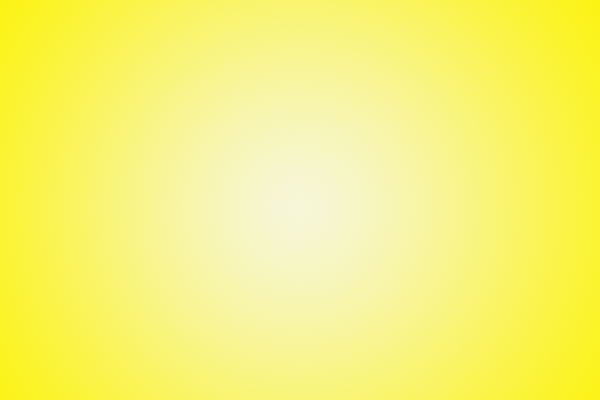 A Karma Theory Films Production. Copyright  2010


A short film by Sabina Shamdasani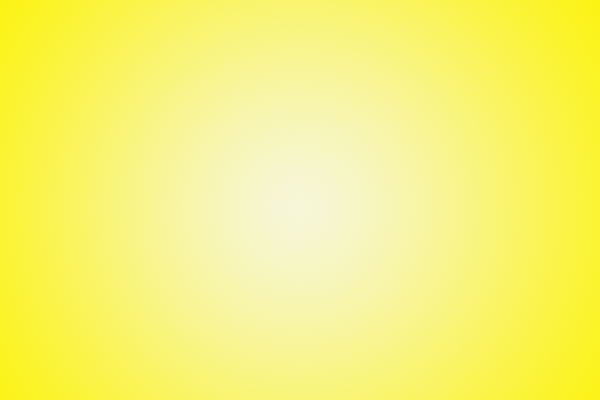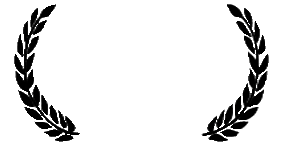 NOMINATED

BEST SHORT FILM

Danville Int'l  Children's Film Festival

OFFICIAL SELECTION

Damah Spirituality

Film Festival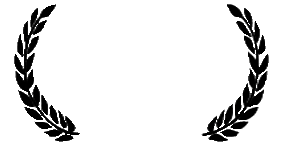 OFFICIAL SELECTION

Comic-Con Int'l

Independent

Film Festival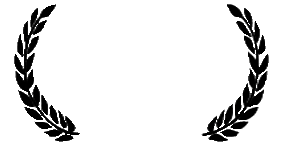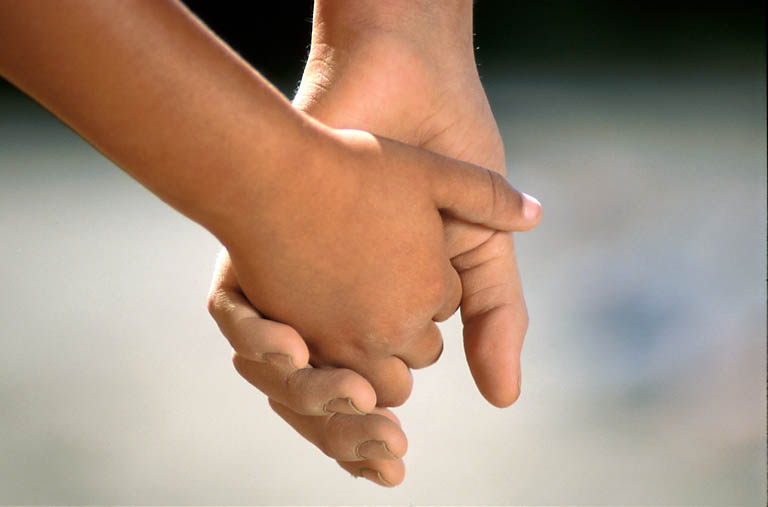 "We're on a mission to donate hundreds of copies of 'Dada Ji' to various non-profit organizations that help inspire children to pursue their dreams,"  says filmmaker Sabina Shamdasani...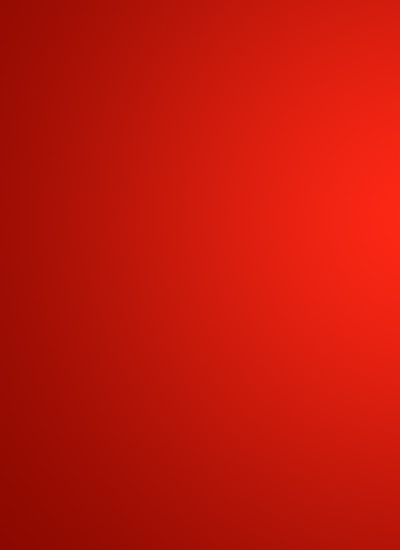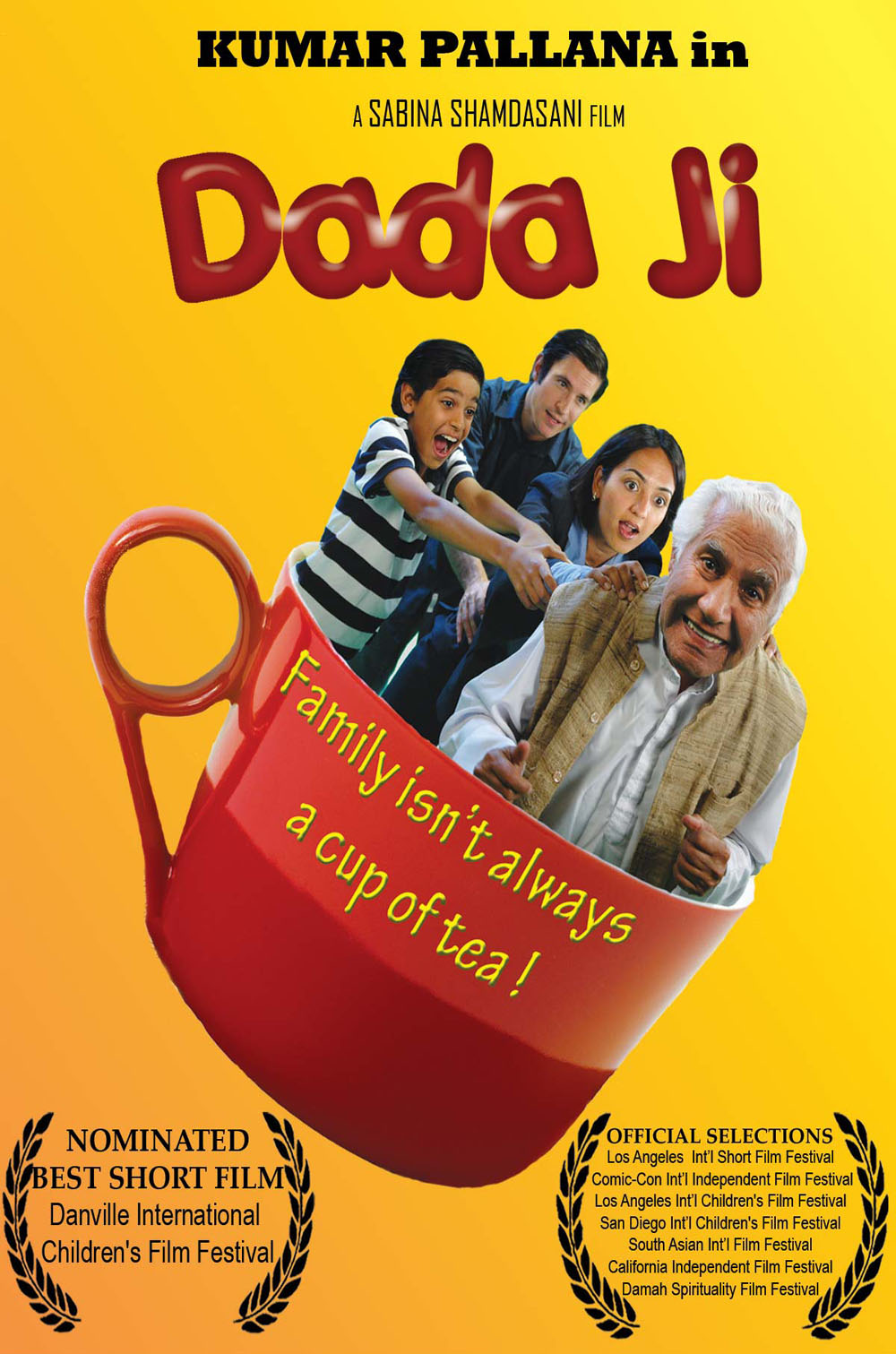 *Includes EXCLUSIVE bonus features!

'The Letter' by D'Lo

From the 'Dada Ji' original soundtrack

Download &









  *Download to desktop, bonus features not included.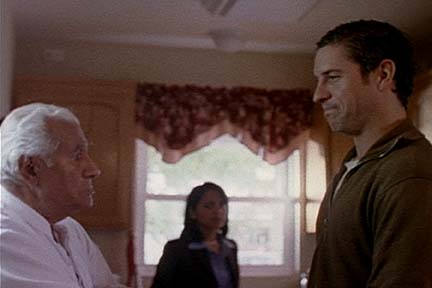 NOW ON DVD! 

The heartwarming family movie that has moved and inspired film festival audiences across the nation can be yours for less than $10!