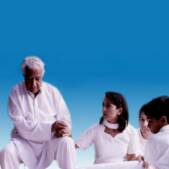 A short film by Sabina Shamdasani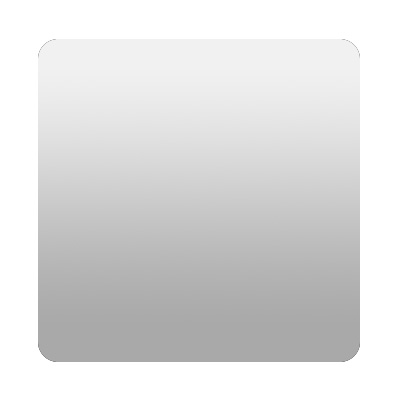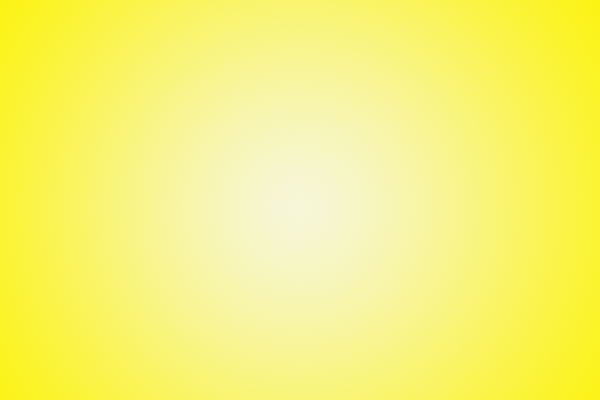 A Karma Theory Films Production. Copyright  2010

Download the Soundtrack FREE!

A collection of uplifting and inspiring music...

Please enjoy the music for your personal use, not intended for distribution or resale.  All Rights Reserved, Karma Theory Films, LLC.

'Dada Ji' the Movie for IPhone

'Dada Ji' the Movie for Desktop

(Does not include Bonus Features)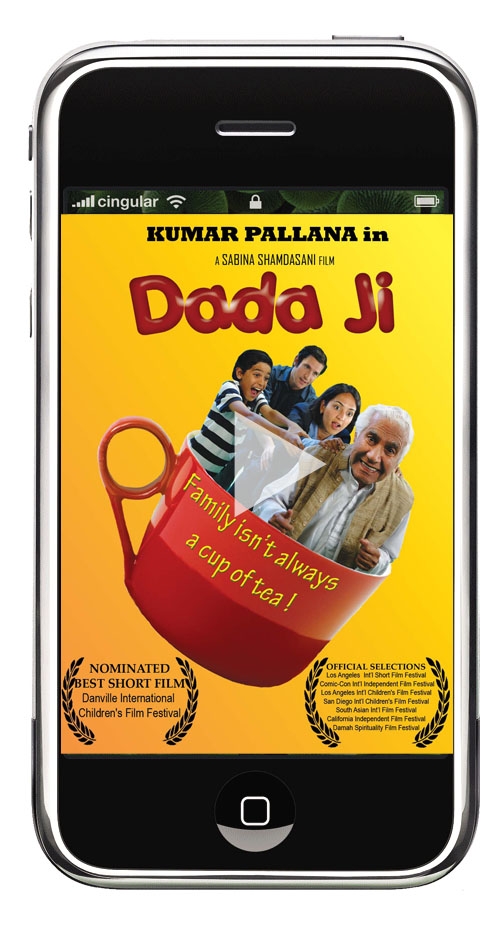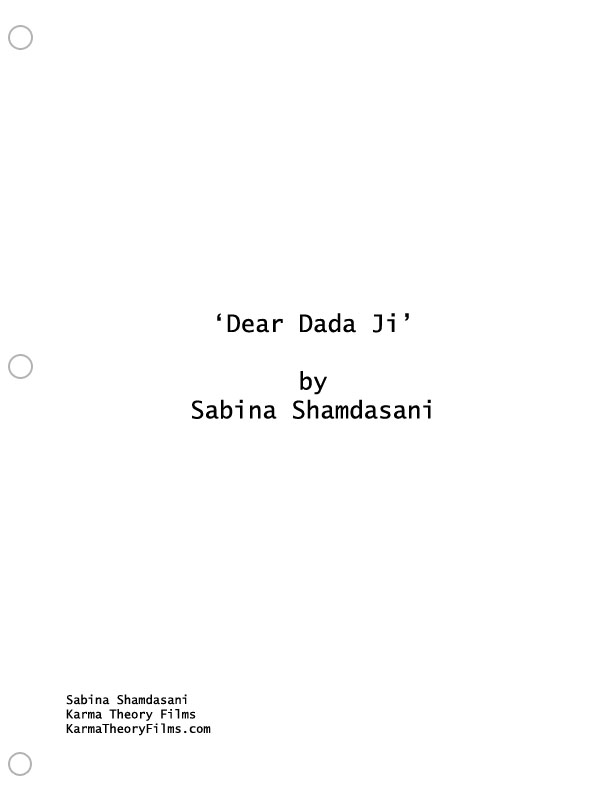 (Click to Preview.  Download PC:  Rt-Click, Mac: CTRL-Click.)

BONUS!  Download any of the following items for only $0.99 each:

'Dear Dada Ji' Original Screenplay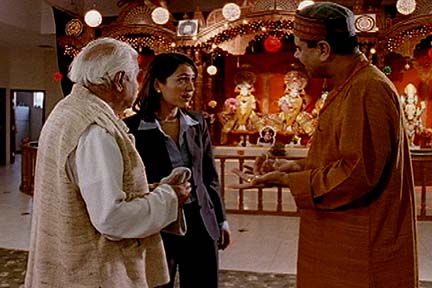 *Secure payment processing through Paypal & Payloadz.com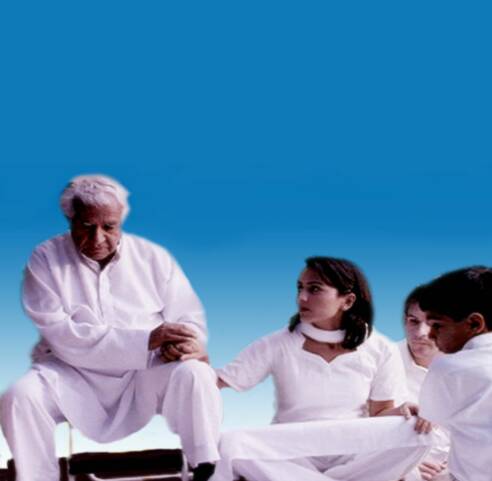 "A Funny, Moving,

          Wonderful Film!"



- Rhonda Woodhouse, Ayurvedic Practitioner